This event has already occurred
Save to your Calendar
Cynthia Moe-Lobeda's Resisting Structural Evil: Love as Ecological–Economic Vocation. Taking place on Zoom over four Wednesday evenings (Sept 15, 22, 29 & October 6) this reading group will be hosted by Bishop Anna with sessions offered by John Thatamanil, Matt Humphrey, Juli Mallet and Brendon Neilson. Together we will engage Dr. Moe-Lobeda's work to draw us into a deeper understanding of the ecological crisis we face, and its interconnections to racial and economic justice.
We recommend joining this reading group with a small group of folks from your community or parish, to deepen your engagement.
The book is available in digital and print format at online and local retailers.
After registering, you will receive a confirmation email containing information about joining the meeting. The book is available electronically or in paperback from several local and online retailers.
SESSIONS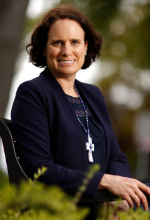 Session 1 - September 15: Bishop Anna leads attendees through chapters 1-3 of the book and opens our conversation through introducing the book, the context it addresses, and the key concept of structural violence and evil.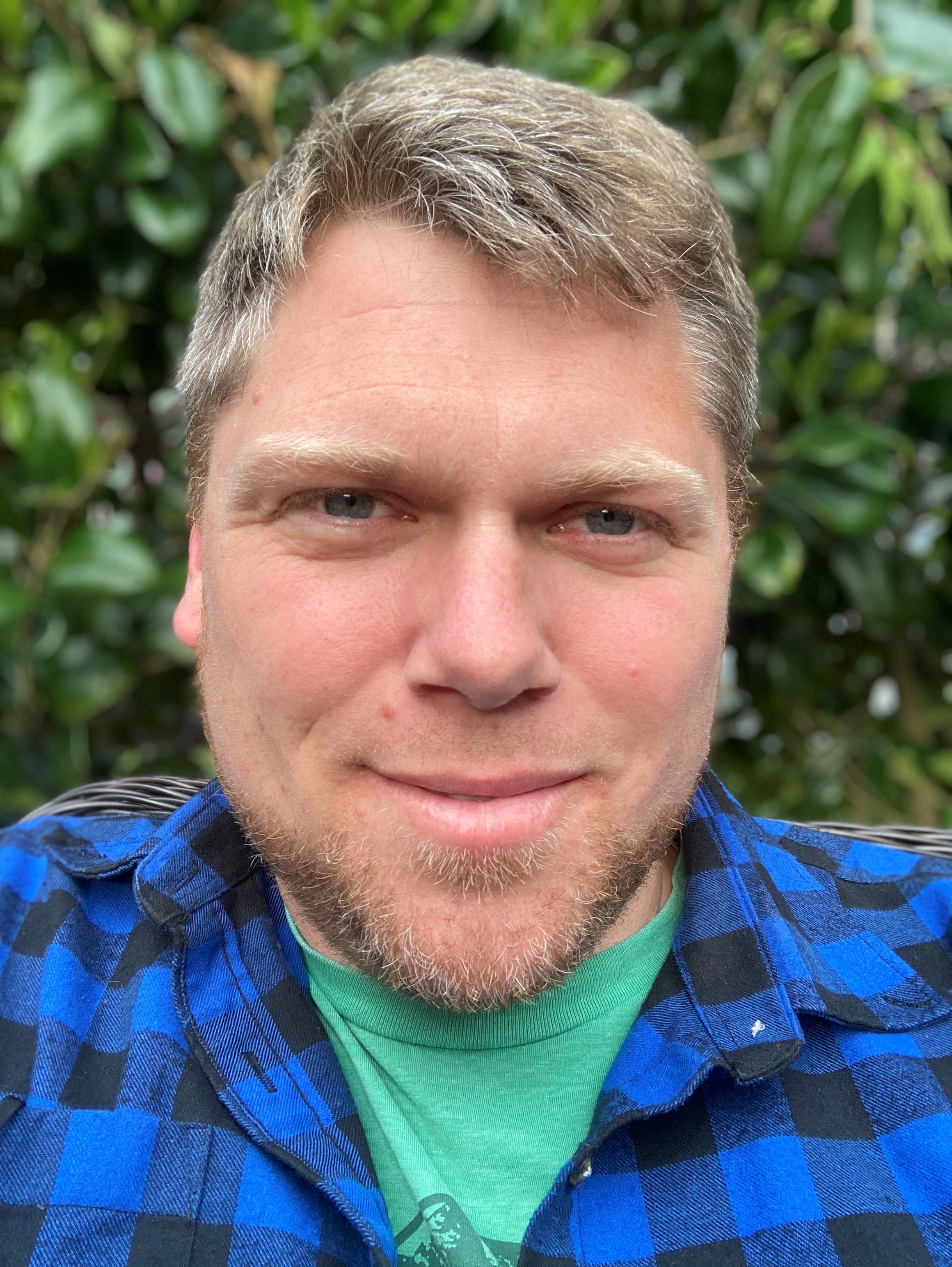 Session 2 - September 22: Matt Humphrey leads us through chapters 4-6 which dig deeper into evil and moral oblivion before introducing some hope into the conversation.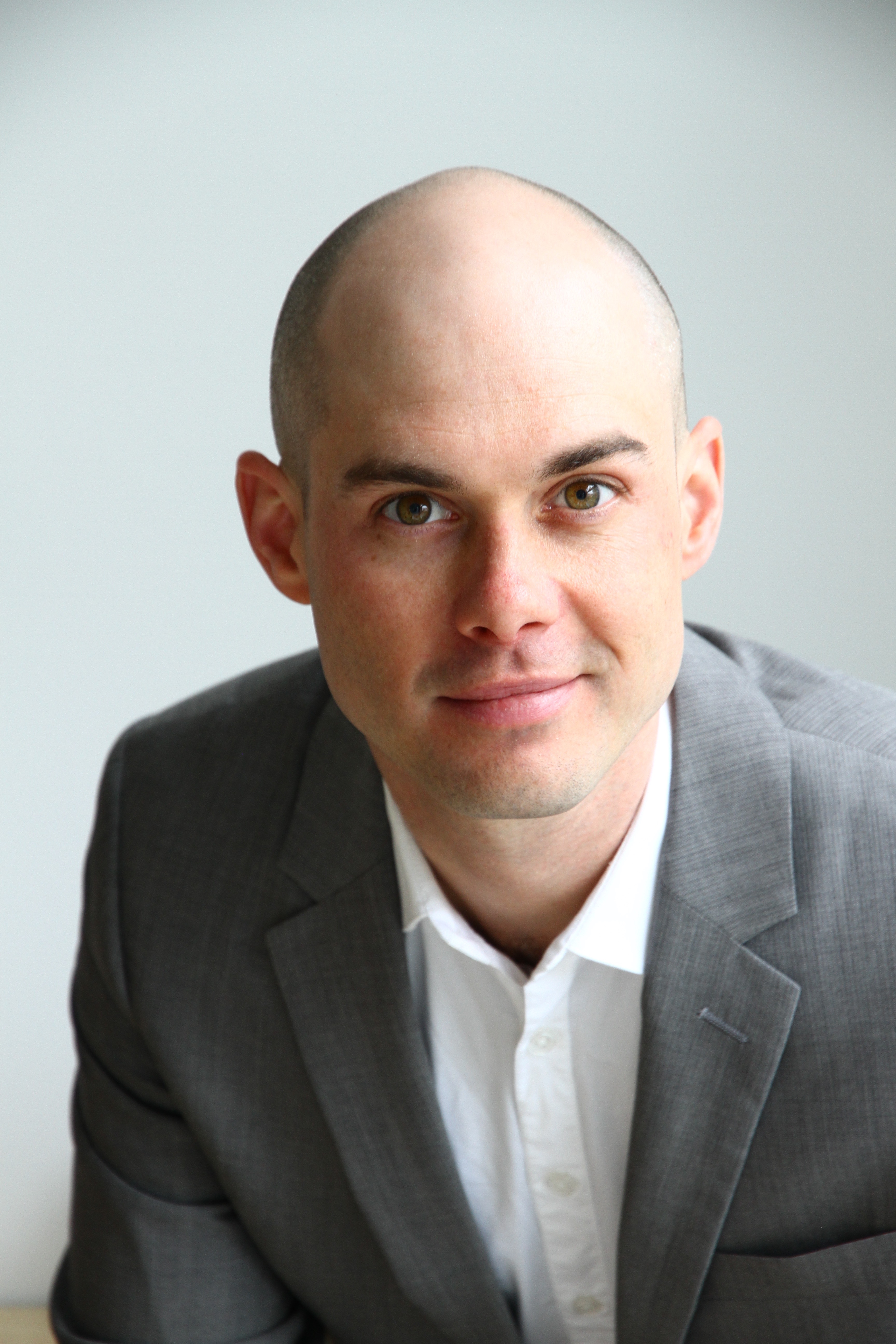 Session 3 – September 29: Juli Mallet and Brendon Neilson continue the conversation on chapters 7-8, which gets into love; both its mystery and practical reality, but also as an ecological and economic vocation.
Session 4 – October 6: John Thatamanil concludes this study on chapters 9,10 and closing words, which continue to unpack love, Its moral framework and how that leads to resistance and rebuilding. John will also help shape a conversation about the book as whole, and what an encounter with it might mean for us.
The author will be joining us in December as a part of the John Albert Hall lectures hosted jointly by the University of Victoria's Centre for Studies in Religion and Society and the diocese of islands and inlets, and this book study will be a great preparation for her lecture and workshop.