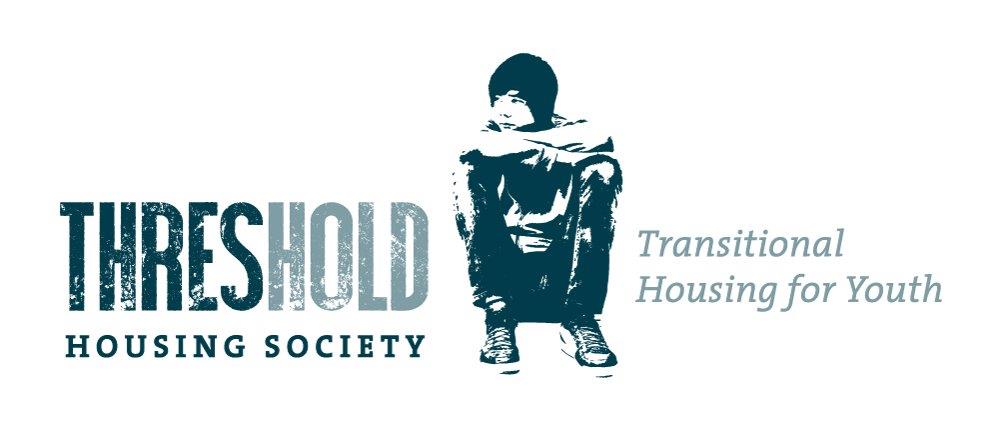 Threshold Housing Society is committed to creating a safe and stable home environment for our community's vulnerable youth by offering acceptance, transitional housing, life foundations, and opportunity to realize their potential.
Threshold Housing Society began in the 1990s, as a ministry supported by concerned Anglicans in Greater Victoria, and has grown to include multiple semi-independent transitional houses and a supported independent housing program. These homes offer stability for youth at risk of homelessness so that they might complete school, undertake work training, and find employment.
To augment the experience of being safely housed, Threshold also provides an innovative life-skills and life foundations programming as well as transitional case planning to connect youth with community resources to assist them in achieving their goals.