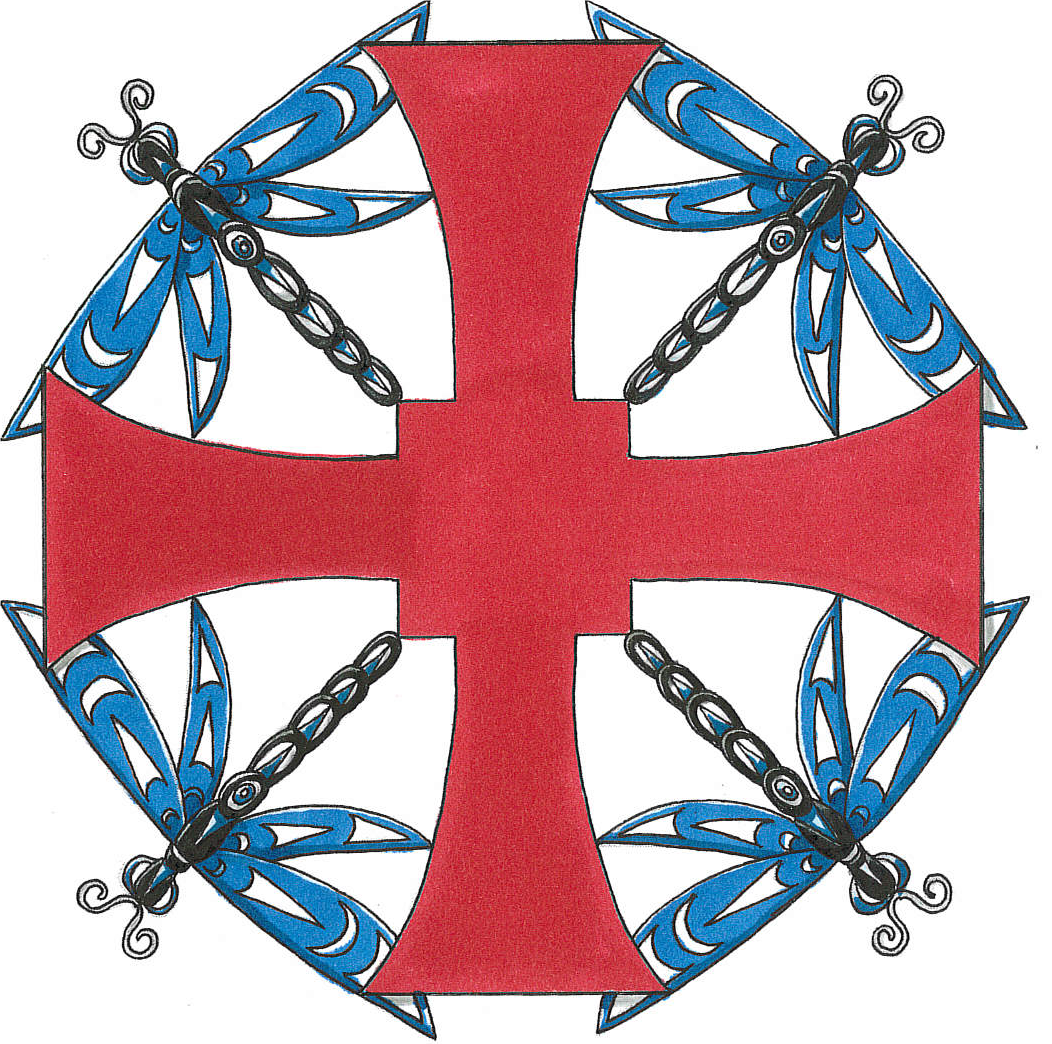 What is the purpose of the Order?
The purpose of the Order is to honour and give special recognition to members of the diocese (and in the case of honourary awards, those not part of the diocese) who have given outstanding service over a significant period of time in their baptismal ministry.
What is the Order composed of?
The Order is composed of the incumbent bishop of the diocese as the head of the Order, former bishops of the diocese, officers of the Order, honourary officers, members of the Order, and honourary members.