We urgently need your help!


For more information about our program visit us at refugeeswelcomevi.ca.

What We Accomplished Together in 2018
# refugees who celebrated with their volunteer group the end of their sponsorship year in 2018 = 15 families (45 new Canadians), representing around $260,000 in donations from public and contributions from relatives

# refugees who arrived to Canada in 2018 and are currently engaged with volunteers during their first year of settlement = 40 families (118 new Canadians), representing around $888,000 in donations from public and contributions from relatives

# refugees who have completed the application forms and for whom volunteers are waiting to receive at the airport: 42 families (127 new Canadians), representing around $518,000 in donations from public and contributions from relatives
Email Us for More Information or to Volunteer
Our Refugee Sponsorship Program is supported by over 500 volunteers and through it, we have sponsored over 250 people fleeing war and oppression to come to Canada since 2015. Our waiting list is over 100 and we don't have enough sponsoring groups to meet the growing demand.

Become a Refugee Sponorship Program Volunteer
We are currently seeking new volunteers to help meet the increasing demand for our newcomer support services. Opportunities for involvment are as varied as our volunteers, with flexible time commitments that will allow you to offer what you can, when you can.
Some skills/abilities we are currently seeking
Drivers for appointments, errands and social outings
Form and registration completion help
Education and literacy support (English language, basic skills tutoring, Canadian cultural awareness)
Friendship (extending hospitality, staying connected, forming relationships, invitations to events)
Grocery shopping help (identifying foods, budgeting etc)
Financial advice (budgets, banking)
Job searching and connecting
In the News
Times Colonist, August 25 2019
Parksville Qualicum Beach News, Jan 19 2018
Saanich News, May 27, 2019
Donate Today
With the ongoing demand for assistance, the need for funds to support the resettlement of refugees continues. We are committed to helping resettle as many as possible, but we need your assistance. You can help us by following the link to our CanadaHelps page and making a monthly donation.
Thank you!
We gratefully acknowledge the financial support of the thousands of donors who make our work possible.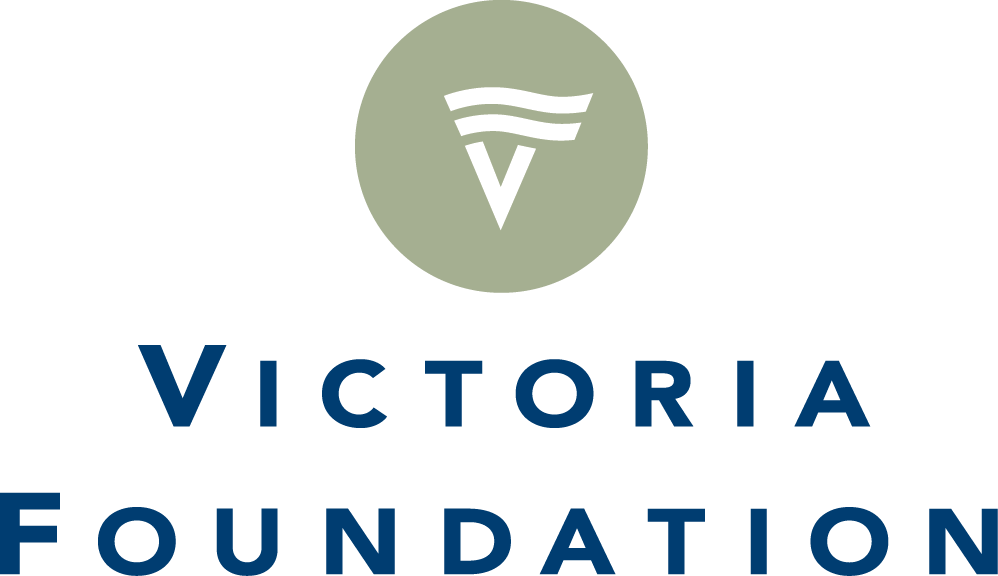 We are proud recipients of a 2018 $37,000 Community Grant to be used towards our 2019 Refugees Involved in Community program.