Safe Church Level 1 Training
Safe Church Level 1 Training
Saturday, September 23, 2017

Important: This event has already occurred.

9:00AM - 12:00PM
Christ Church Cathedral (Chapter Room)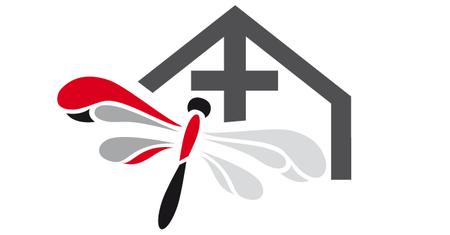 Who is this training for?
parish council members
wardens
paid staff
organist
choir director
envelope secretary
children and youth workers
pastoral visitors
treasurer and all others who handle money
volunteer staff including admin, grounds and janitorial
To register email the parish office or phone 250-383-2714.
Note: If the workshop is taken in 2017 and on, then the next required training will be in five years. If the workshop was taken before 2017, then training is required 3 years from the date it was taken. Subsequent renewals are required every five years.
Return to Events
---