Focus Short Courses
Focus Short Courses
Wednesday, April 26, 2017

Important: This event has already occurred.

7:00PM - 9:00PM
St John the Divine, Victoria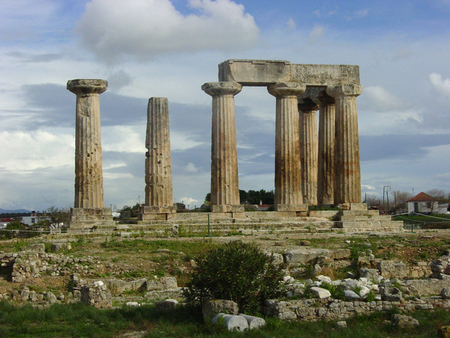 The FOCUS program has been designed to offer residents of Southern Vancouver Island a number of short, seminary-quality, ecumenical courses that enlarge the participants' understanding of the historical, literary, and critical frameworks of the Christian faith.
FOCUS launched its initial course offering in February 2016. Its courses, which are limited to twenty students each, typically meet for five two-hour sessions on weekday evenings.
Session 1 - The Context of Paul
A look at the social forces at work in the 1st century that gave rise to the work and message of St. Paul.
Instructor: Archdeacon Alastair McCollum.
Session 2 - The Paul of the Early Letters.
What can we know about Paul from the seven letters widely accepted as genuine Pauline letters?
Instructor: Canon Philip Wadham
Paul after Paul. What issues were linked to Paul in the century following his death? A look at the later letters and the extra-biblical tradition.
Session 3 - Paul and Women
Paul is cited as an authority by church traditions that restrict the role of women and by traditions that want to emphasize gender equality. Who is the real Paul?
Instructor: Dr. Kem Luther
Session 4 - Paul the Theologian
Major topics in Christian theology have been influenced by (and influence) our understanding of St. Paul.
Instructor: Archdeacon Alastair McCollum.
Resource Faith in Formation
Return to Events
---