Event in Support of Refugee Program - SOLD OUT
Event in Support of Refugee Program - SOLD OUT
Wednesday, January 24, 2018
7:30PM - 9:30PM
Congregation Emanu-El Synagogue 1461 Blanshard St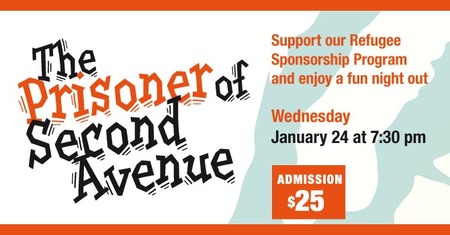 This event has sold out BUT there is another performance happening in support of Two Saints Ministry and their "Two Saints and Friends" Refugee sponsorship efforts. The event takes place on January 25. See event listing for more details.
Available Files to Download
To download, right-click the file and select "Save link as".
Resource Refugee Sponsorship
Return to Events
Save Event to your Calendar
---